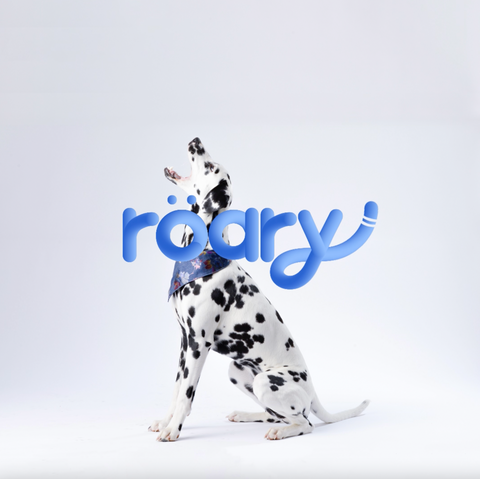 Branding & Packaging
Roary Pet Wipes
Summary
A conceptual pet brand asked Blue Door to develop the brand name, visual identity and supporting marketing assets for its new pet accessory line. They were seeking a name and visual identity that would stand out and highlight the approachable nature of the product. The brand was to be colourful, engaging, and memorable.
The Goal
The goal was to break into the pet industry by leveraging a unique brand that appeals to pet owners seeking quality, luxury and reliability.
The Approach
Our team conducted in-depth research on the pet industry to identify the white space in the market. We reviewed key competitors, target audiences, branding opportunities, and consumer behaviour. Our team brainstormed, tested various concepts, and held focus groups before landing on the final design and product.
Results
The final brand identity hit all the marks. The brand identity was unique, nostalgic, purposeful, and highly memorable. Playful yet functional, Roary resonated with our target audiences and retailers as a standout newcomer.