We are a family of strategic thinkers, idea generators, digital innovators & problem solvers.
We differentiate ourselves from other agencies by being highly data-centric and ensuring every campaign is directly tied to the numbers that matter the most to our clients.
90% Client Retention Rate
100% Female-Owned & Operated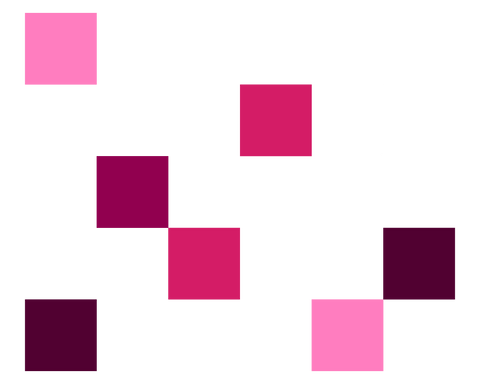 Public Relations
PR is the most powerful marketing tool when used correctly. Blue Door offers a suite of PR services that deliver impactful results.
Digital Marketing
Our Digital Marketing Department leverages digital channels, like search engines, social media, email & websites, to promote products & services.
Graphic Design
Blue Door is home to Toronto's top designers. Our creative team has instilled processes & client journeys that ensure creativity is process-driven.